Limited Edition #BdayOEssence
Get a FREE LE GROCEY BAG, Pumpey cap and cute #STIKA with every purchase of our LE BTE40 #BdayOEssence and any full size products from Tatagaltier! *While stock lasts
a smile on your skin
You're finally here!
Daughters of Malaya
No fancy for nothing! With Daughters of Malaya, our philosophy is to make simple and affordable skincare products based on ingredients that are proven effective and market them using no-nonsense claims.
Kayman Beauty
Savour the goodness of Kayman Beauty, Your Skin's Favourite Companion.
We aim to cater your needs.
No one skincare fits all- We have a wide range of products to ease your search, and deliver them quickest possible! <3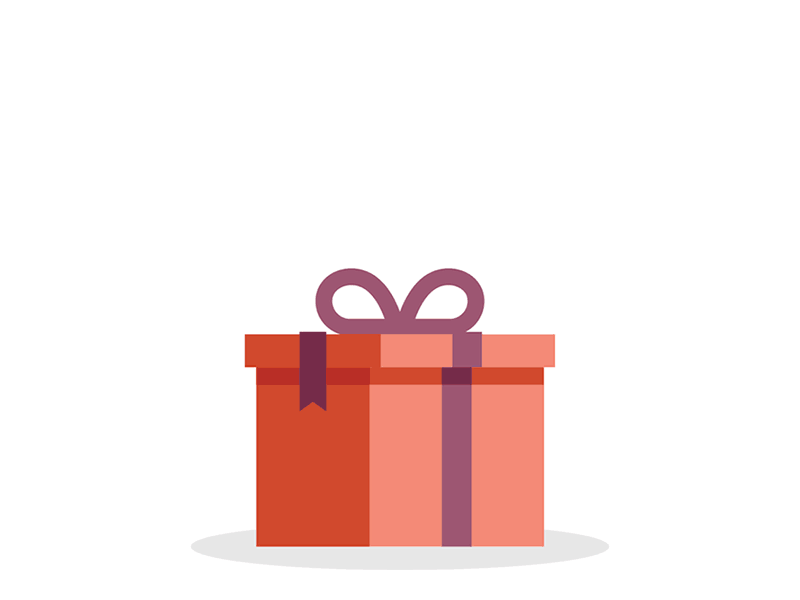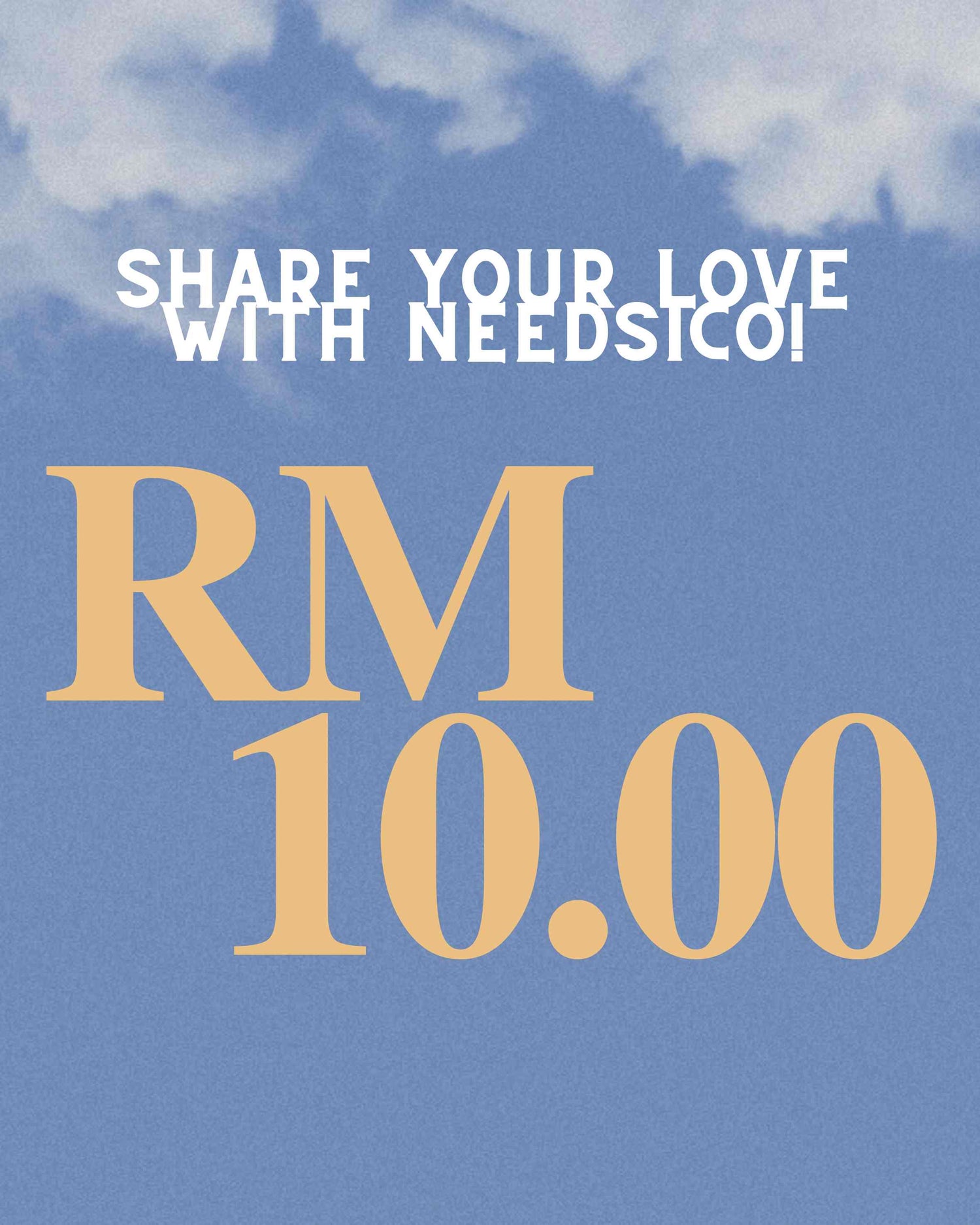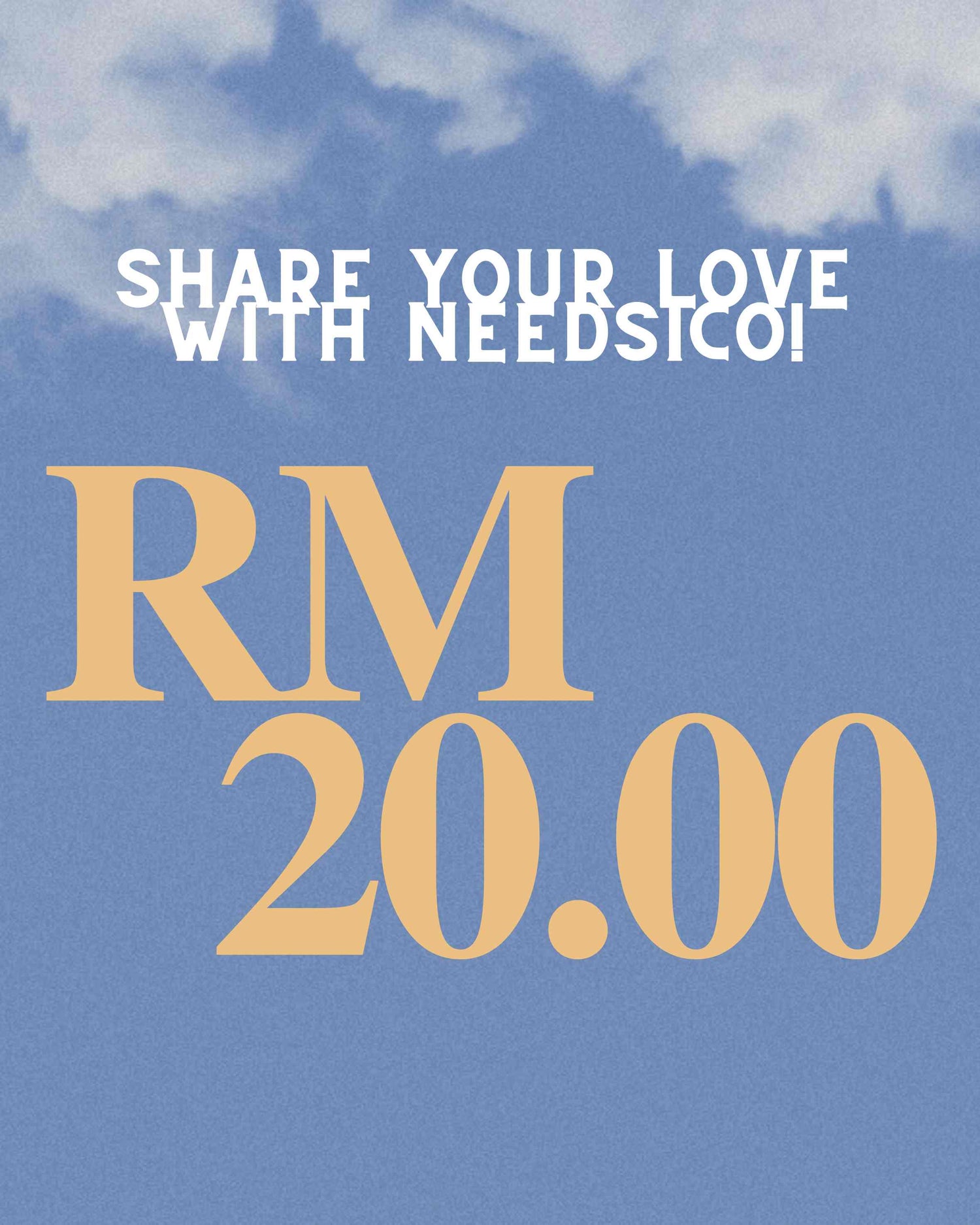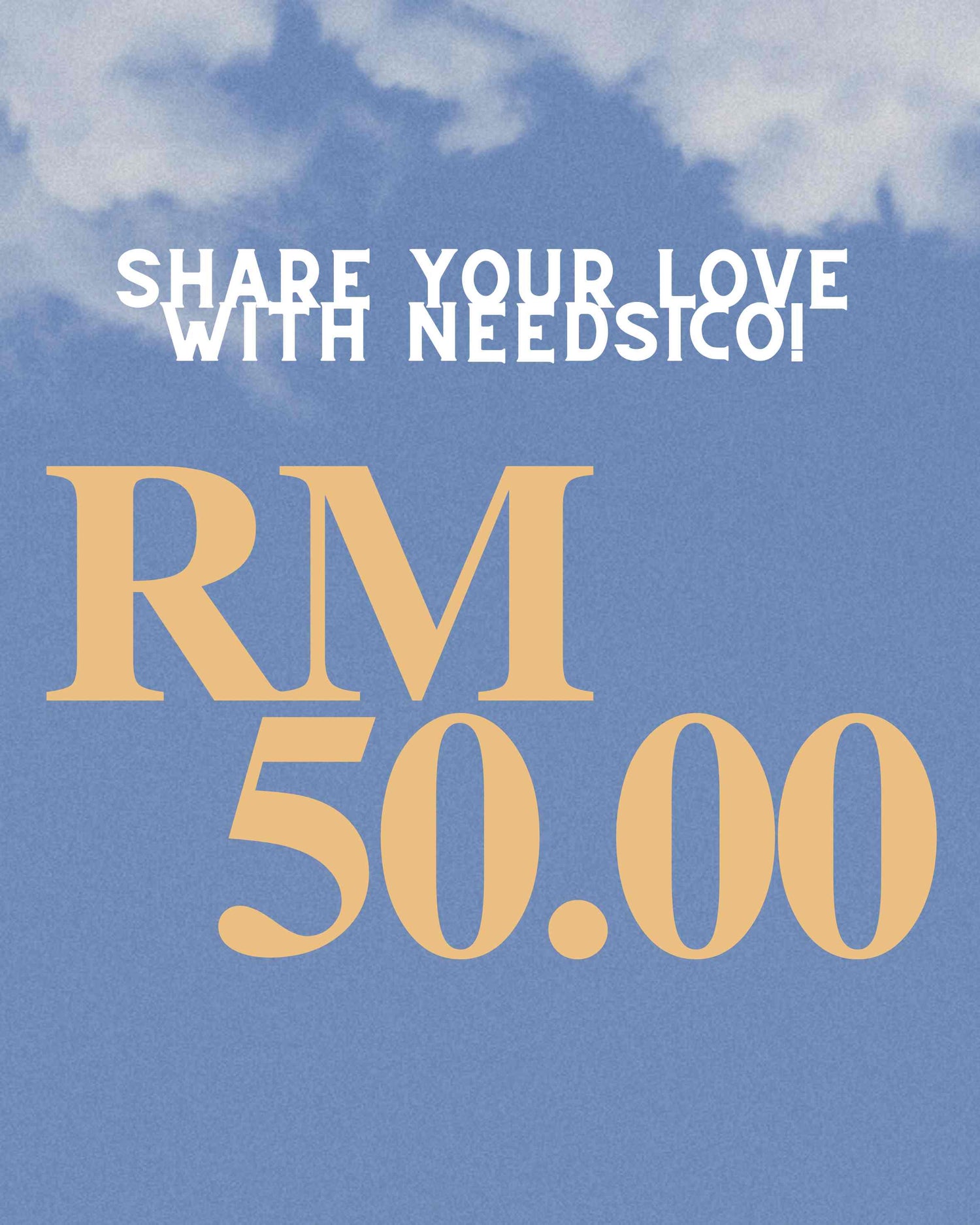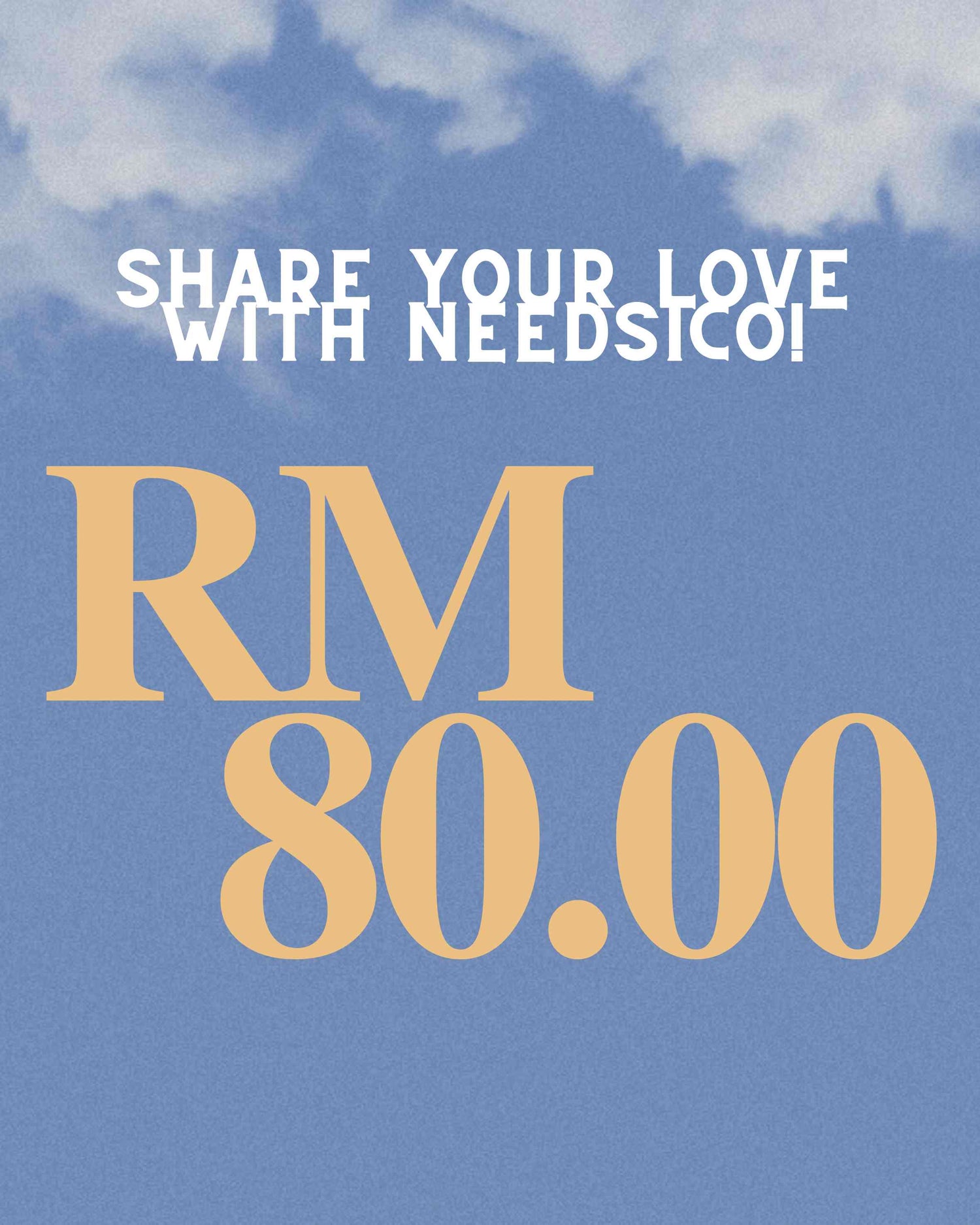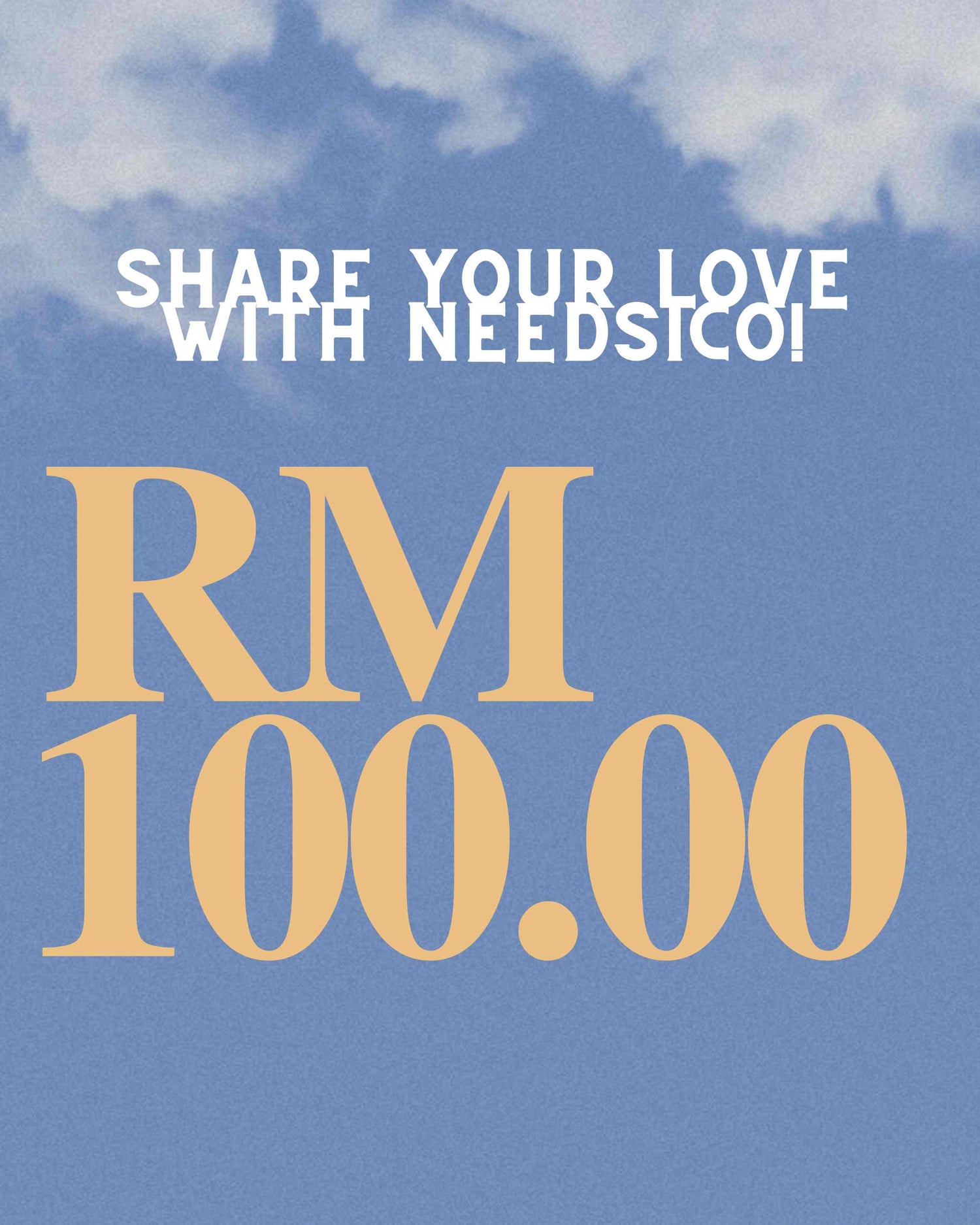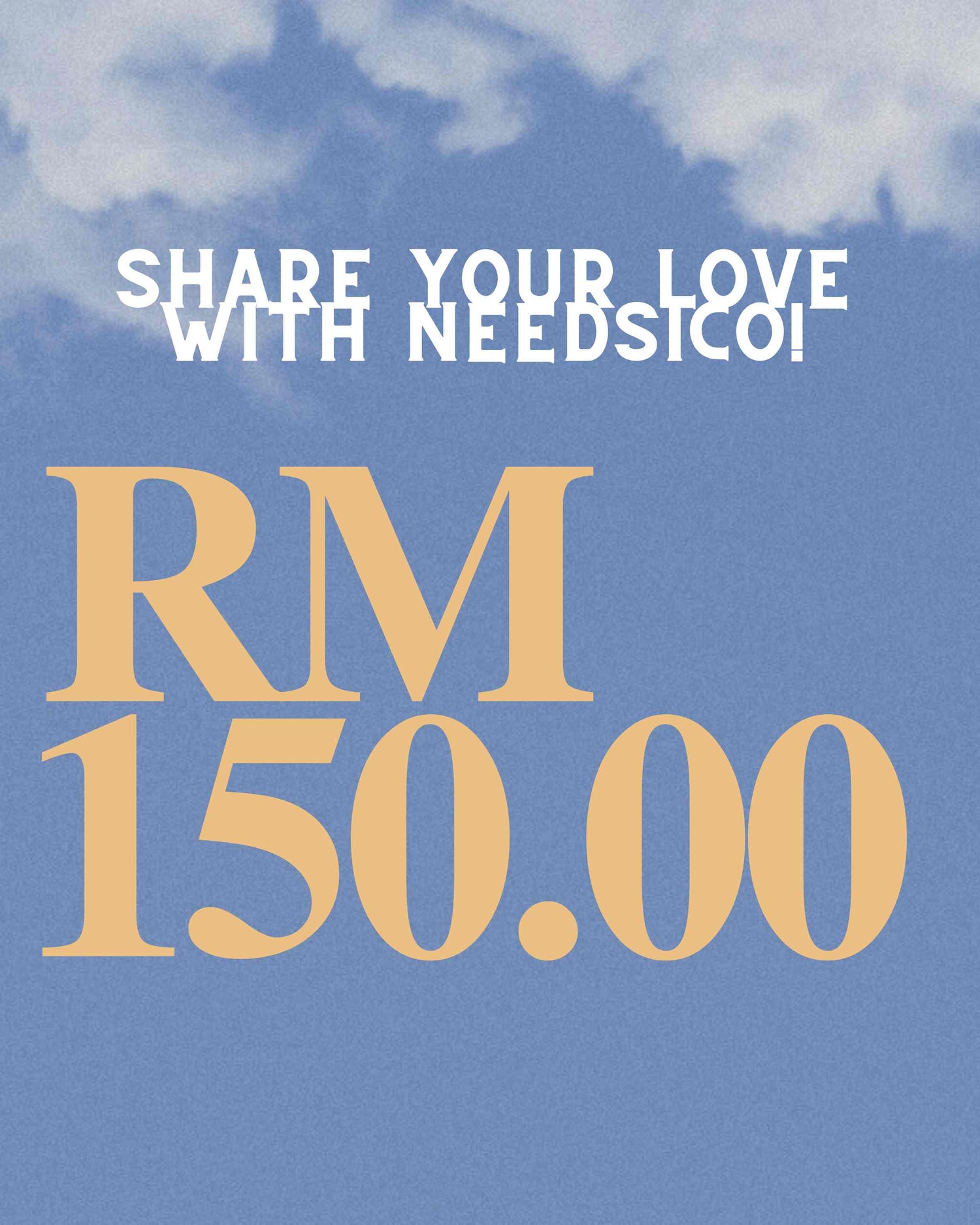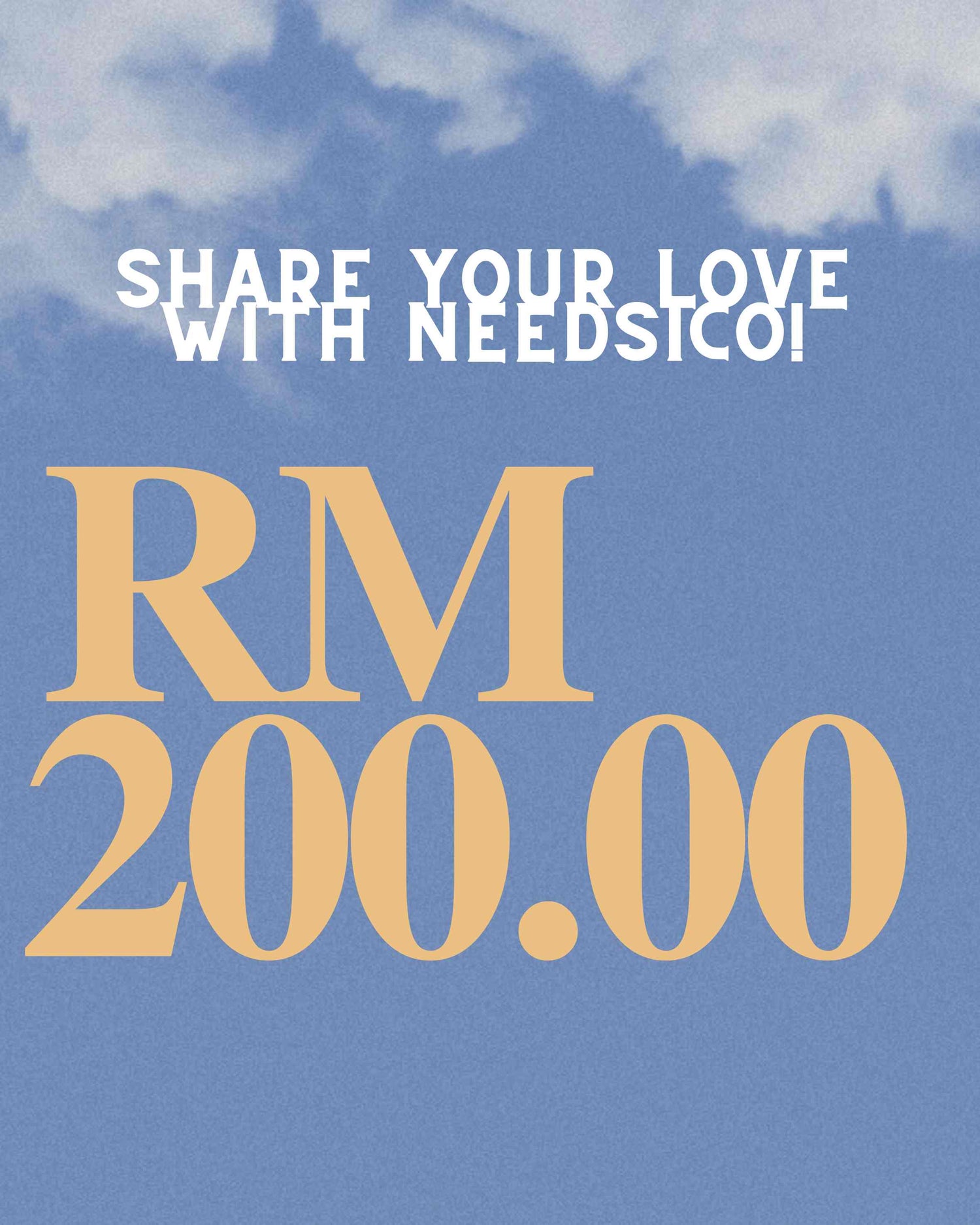 Needsico Gift Card
Regular price

Sale price

RM 10.00
Are you on the hunt for the perfect gift but unsure what to choose? Look no further! Present them with the ultimate gift of choice - a versatile gift card. Delivered directly to their inbox, our digital gift cards come complete with clear instructions for seamless redemption.
Send as gift

To purchase this and send it as a gift direct to your receiver inbox, click here.
Terms & Condition

Needsico.com Gift Card Terms and Conditions

1. Overview

These Terms and Conditions ("Terms") govern the purchase, use, and redemption of gift cards ("Gift Cards") issued by needsico.com ("We," "Us," or "Our"). By purchasing, using, or accepting a Gift Card, you agree to these Terms.

2. Gift Card Purchase and Redemption

Gift Cards can only be purchased on our www.needsico.com website.
Gift Cards may be used to make purchases of eligible products on needsico.com website.
Purchased Gift Cards are not redeemable for cash and cannot be returned or exchanged.
Gift Cards will expire on the stated date, if any*. Expired Gift Cards cannot be returned, exchanged, or redeemed.

3. Gift Card Balance

You can check your Gift Card balance by clicking on the `CHECK YOUR BALANCE` button on the "Gift Card tracker" section on the needsico.com website.
If a purchase exceeds the available Gift Card balance, you must pay the remaining amount using an accepted payment method.

4. Lost or Stolen Gift Cards

needsico.com is not responsible for lost, stolen, or unauthorized use of Gift Cards.
Treat your Gift Card like cash; it cannot be replaced if lost or stolen.

5. Fraud and Misuse

needsico.com reserves the right to refuse, cancel, or hold Gift Cards and orders for suspected fraud, violations of these Terms, or other unlawful activity.

6. Limitation of Liability

To the fullest extent permitted by law, needsico.com disclaims all warranties, whether express or implied, with respect to Gift Cards.
Needsico.com will not be liable for any damages, losses, or expenses arising out of or in connection with Gift Card use.

7. Governing Law and Disputes

These Terms are governed by the laws of Federal Court of Malaysia, without regard to its conflict of law principles.
Any disputes related to Gift Cards shall be resolved through arbitration in accordance with AIAC Arbitration Rules, and the decision of the arbitrator shall be binding and enforceable.

8. Changes to Terms

needsico.com reserves the right to change these Terms at any time and form, without any notice. The most recent version of the Terms will be available on our website.

9. Contact Information

If you have questions or need assistance regarding Gift Cards, please contact our customer support at needsizzatul@gmail.com, or via the Live chat available on the website.
Share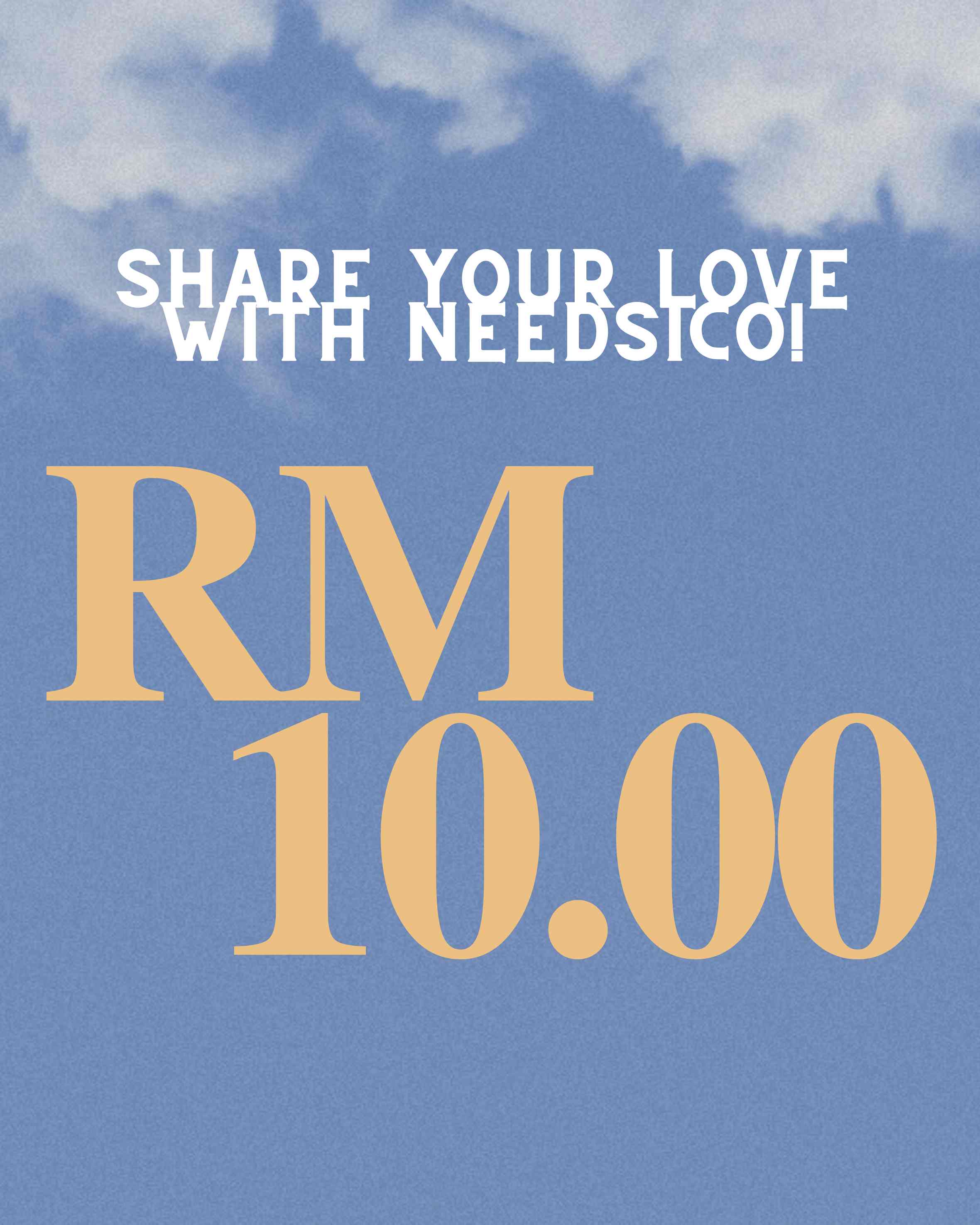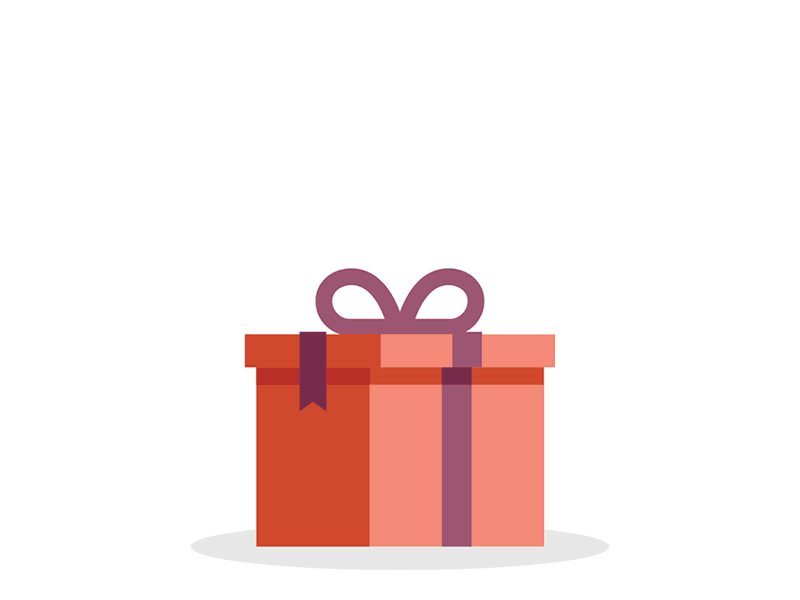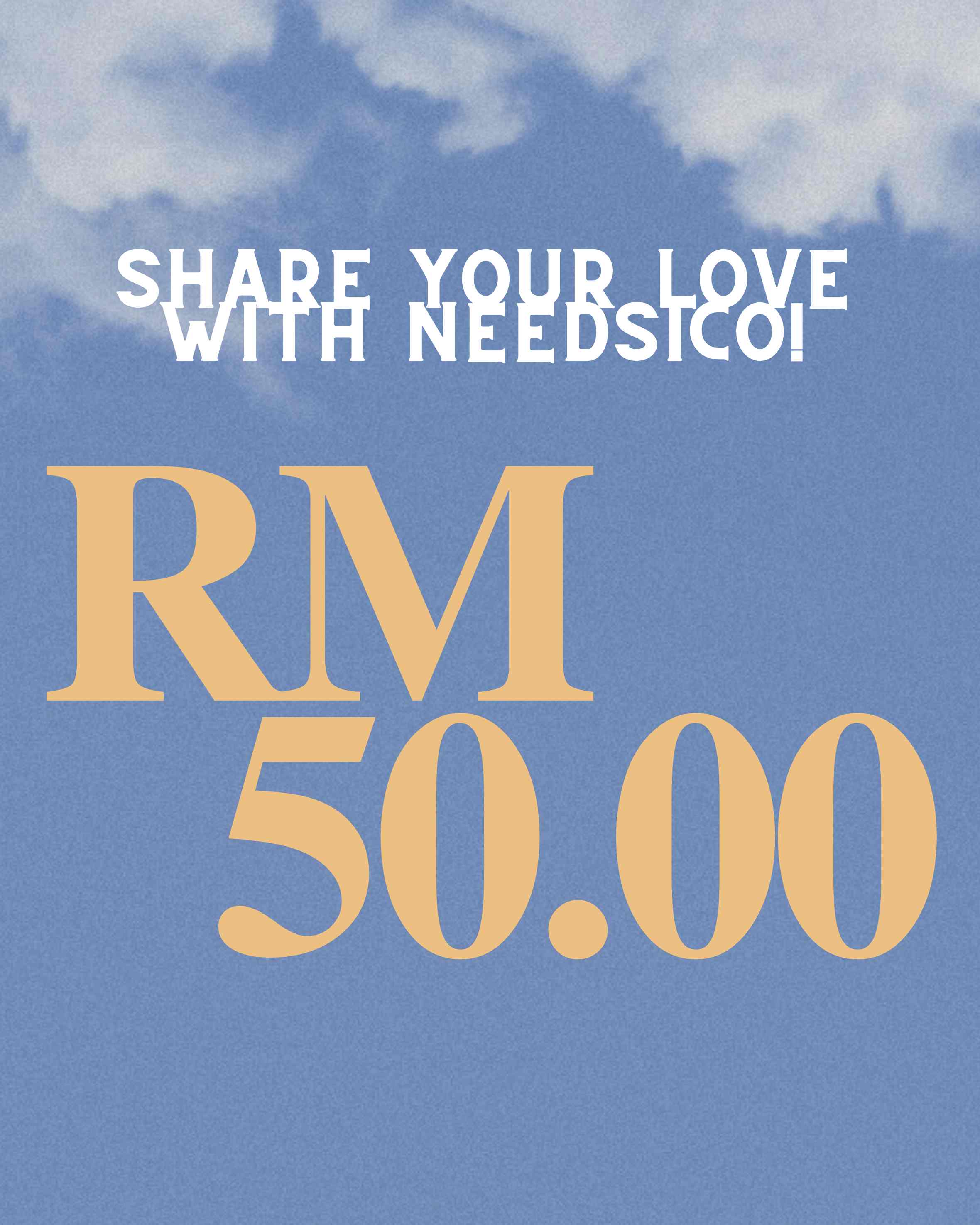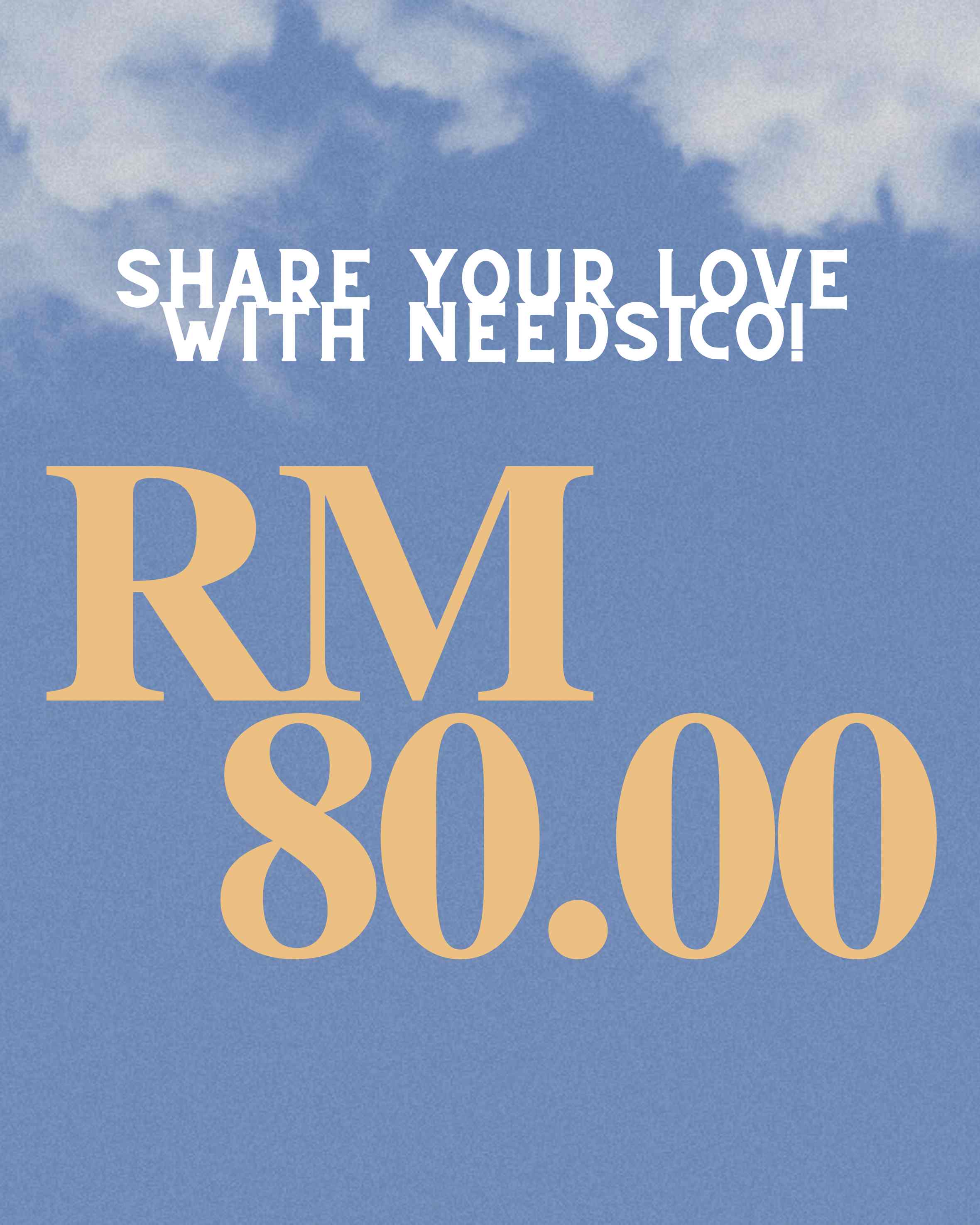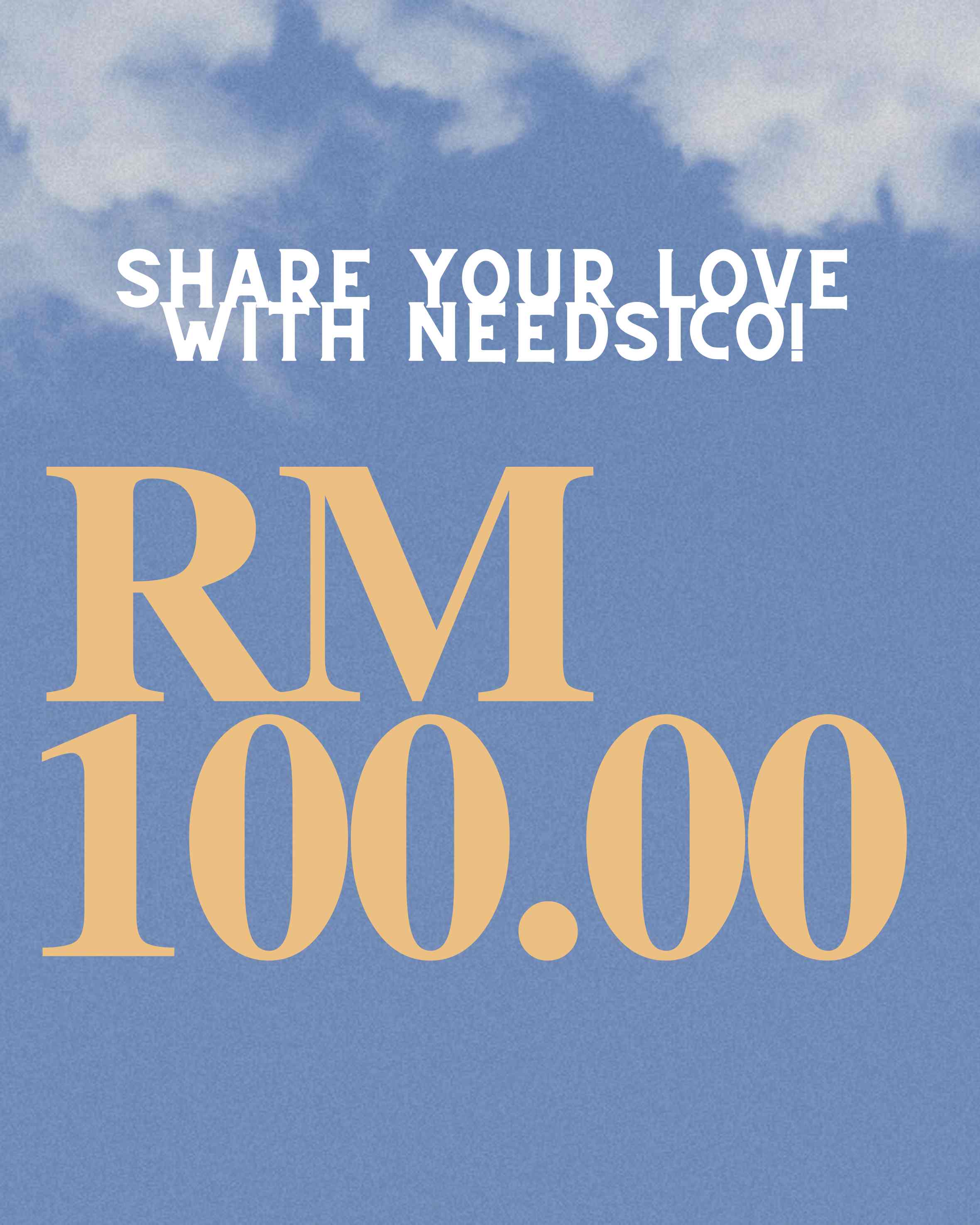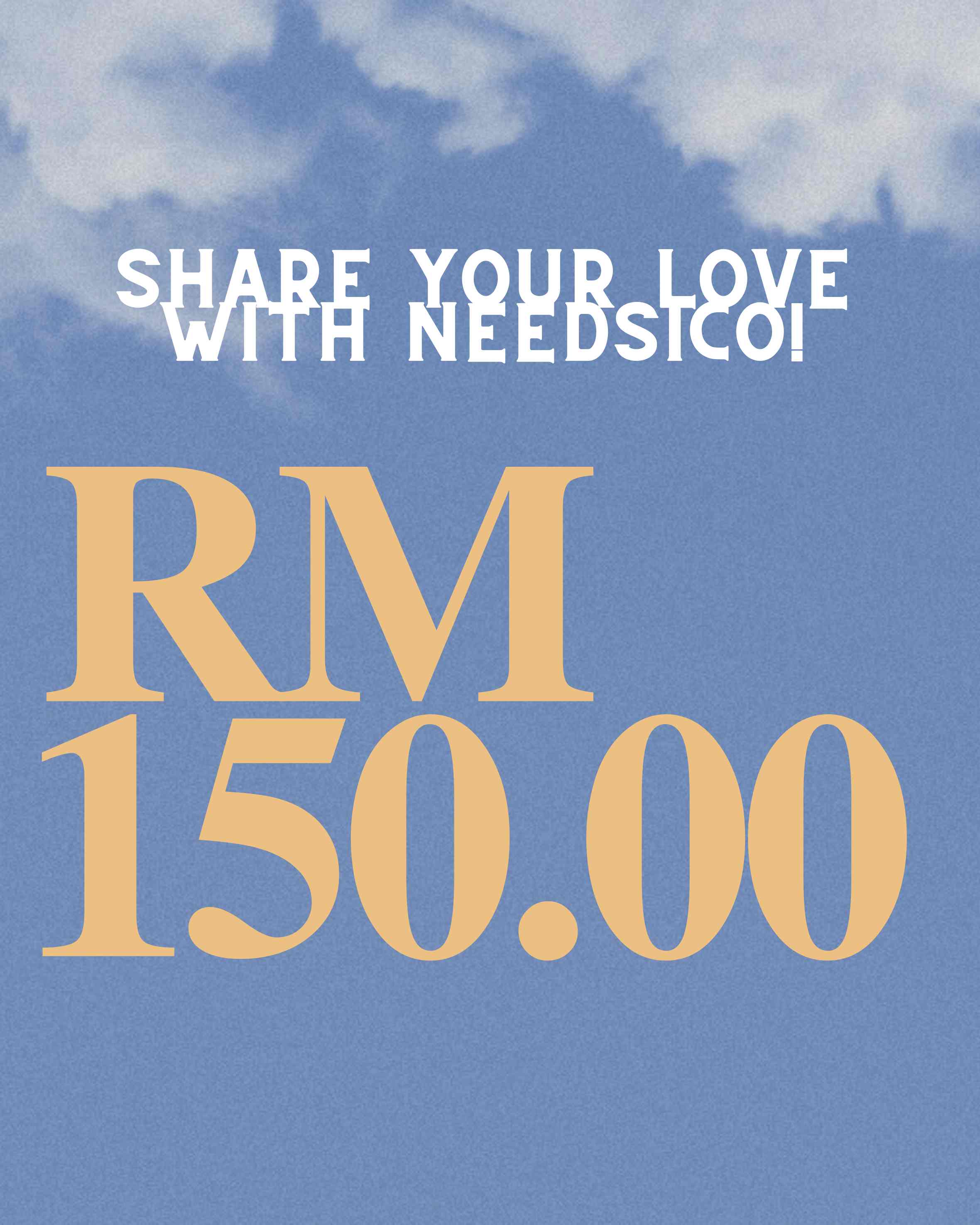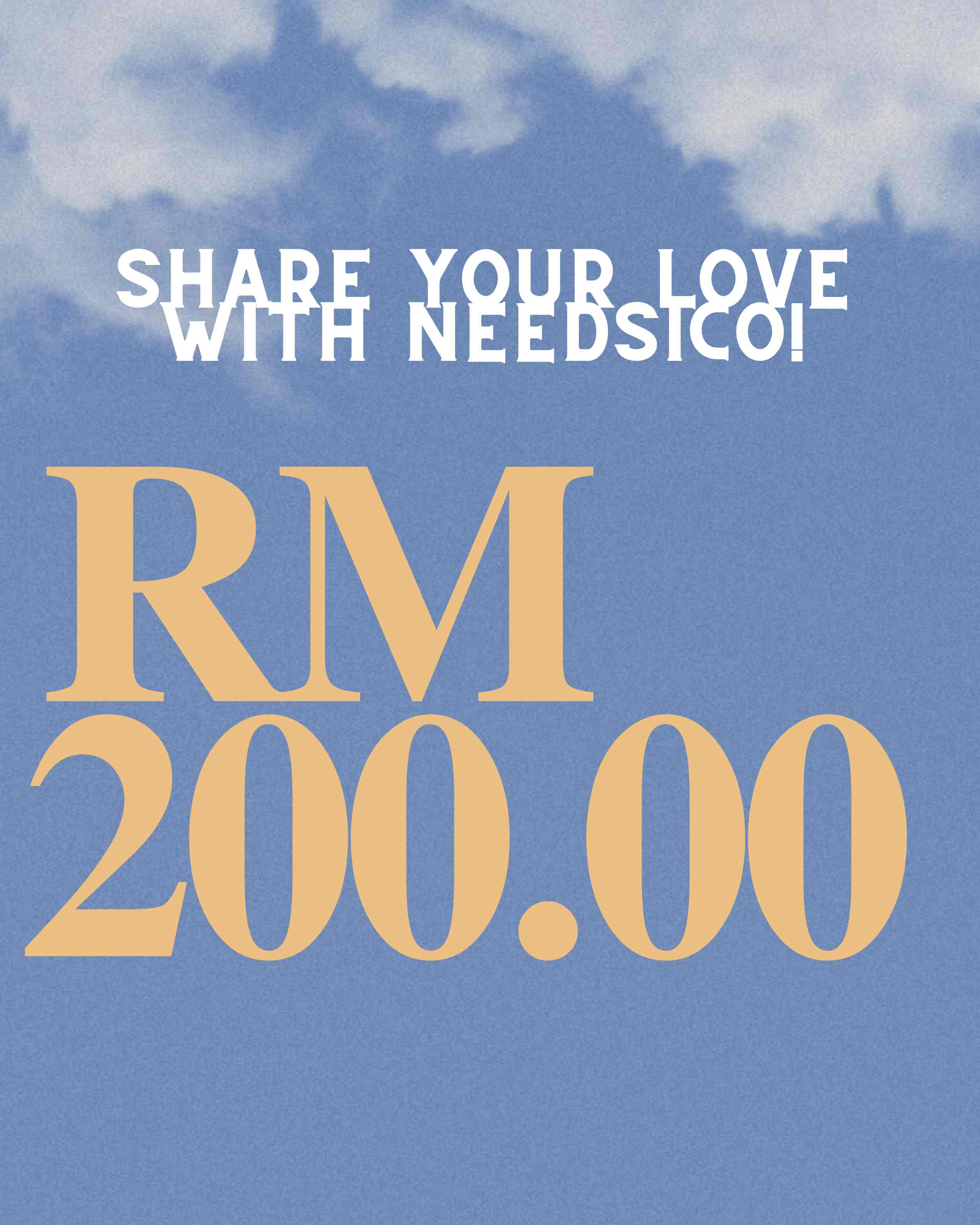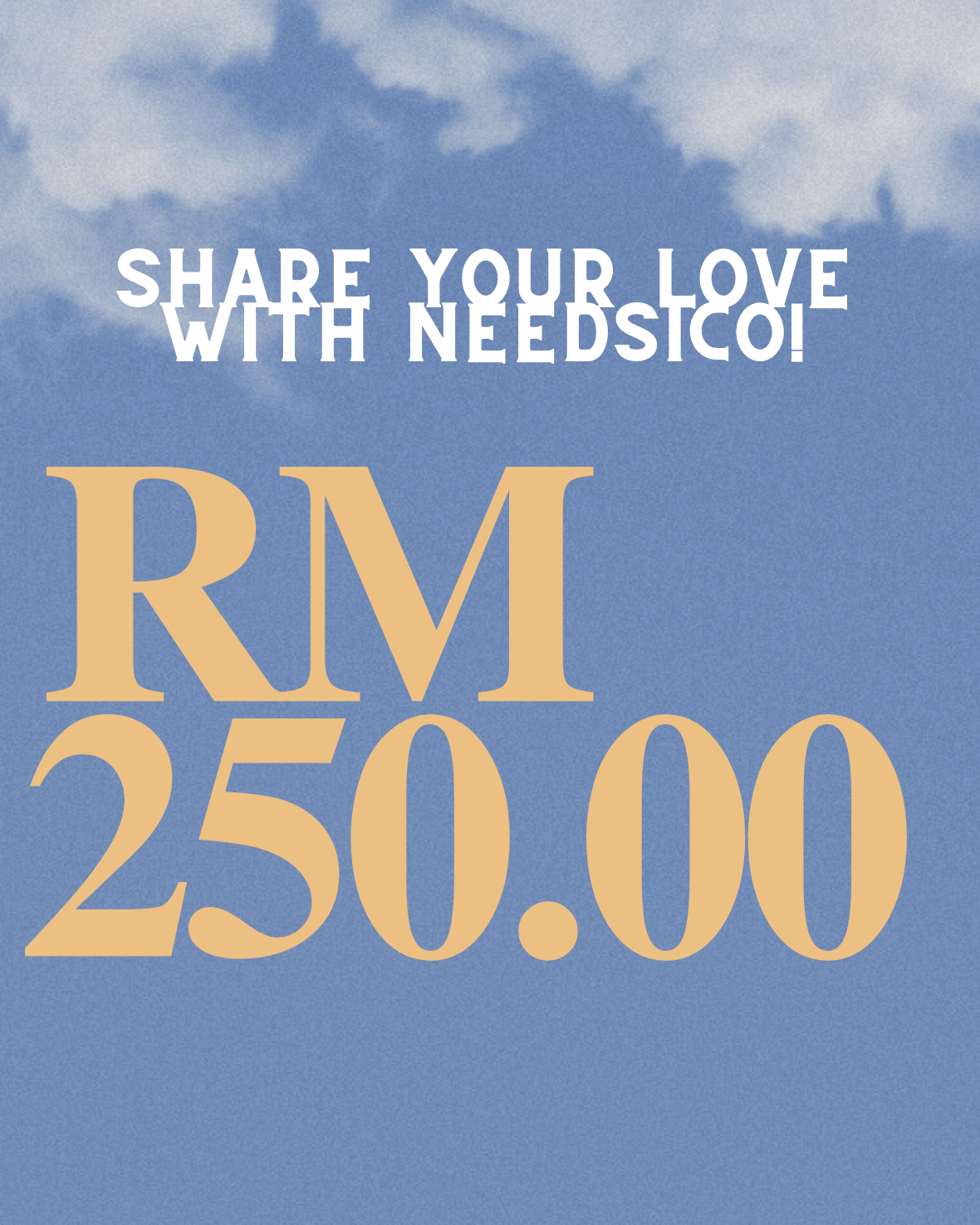 Guarantees
Lowest price

Good bargain all day err day!

100% Original

Authorised reseller for all the in-house brands

24 hours order processing

We hate waiting game too! Hence the commitment in processing your orders ASAP!

We ship globally, wherever you are!

As an effort to share accross the goodness, we ship to all destinations possible <3